Daily Archives:
March 8, 2008
Well, it's about time to take the girl back to the shop. I've put over 9,000 miles on the bike since July. With the exception of a couple of weeks here and there in January and February–including two straight weeks of rain in Febuary, I've ridden her to work every… Continue reading →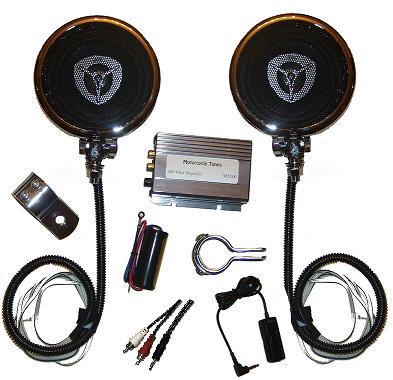 Well, I've decided that I'm getting tired of riding with little earbuds to listen to my iPod or my XM unit. I either have to make the volume so loud I can't hear the bike, or so soft, I can't hear any bass. And it makes me feel like I'm… Continue reading →
Any messages transmitted to the administrator(s) or the author(s) of Dale's Motorcycle Blog, whether transmitted electronically or by any other means, may be reprinted at our discretion, and used for purposes of commentary, debate, satire, or humor. Transmission of such messages constitutes implied consent to publicly reprint such messages.